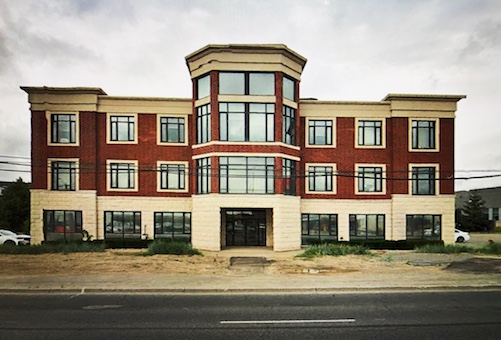 Richmond Hill
Office Building
A prime and central location at Yonge and Gamble in the heart of Richmond Hill gives this office building a strategic business advantage. Spread across 10,000+ sq. ft., it offers a variety of small and large office spaces, supported by state-of-the-art technology and connectivity. The building currently has an impressive client list comprising long term tenants, giving it predictable cash flow.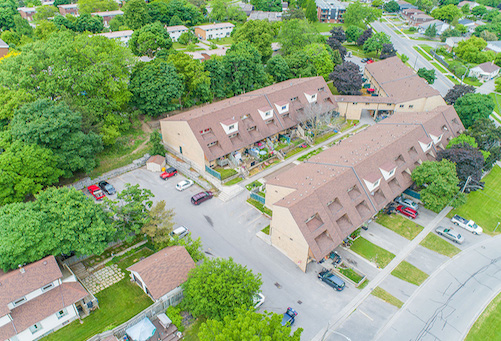 Markham
Multi-family Rental Units
Dellray's prime initiative in multi-family housing, this is a premier rental building located in the heart of Unionville Markham, close to major highways, GO station, shops, parks, ponds, schools, libraries and community centres. It houses several dozen committed long term tenants who have been living there for many years.