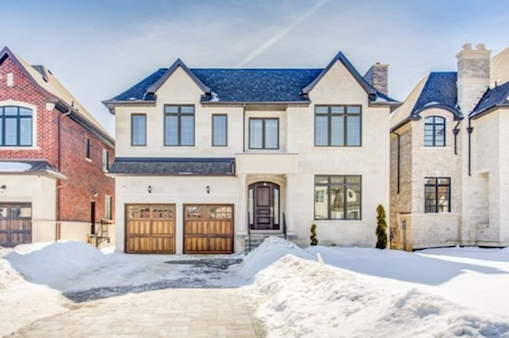 Richmond Hill
103 Arten Avenue
Located in the heart of upscale Richmond Hill, in the historic Mill Pond community, 103 Arten Avenue exudes artistic charm and modern grandeur. Its fine architectural façade boasts exquisite brick and stone details that raise its curb appeal. With 6,600 square feet of living area, the opulent estate home's interiors shine with premium finishes and high-end appointments. It's close to a variety of amenities including schools, parks and shops.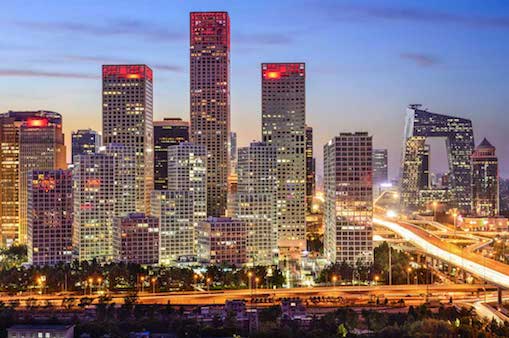 Beijing
Jianwai SOHO
Jianwai SOHO is located at 39 East Third Ring Road, Chaoyang District, Beijing (opposite the China World Trade Center). The buildings have a total gross floor area of 7 million square feet on a site of almost 40 acres. Jianwai SOHO includes 20 high rise towers, four villas and 16 pedestrian lanes are in the complex, along with numerous retail stores, restaurants, offices, and businesses. There are also several hundred stores that, along with the several hundred companies that have moved in or signed leases, have turned Jianwai SOHO into one of the busiest urban centres integrating residential areas, offices, recreation facilities and retail outlets. An increasing number of commercial, cultural, and fashion events have taken place here as well.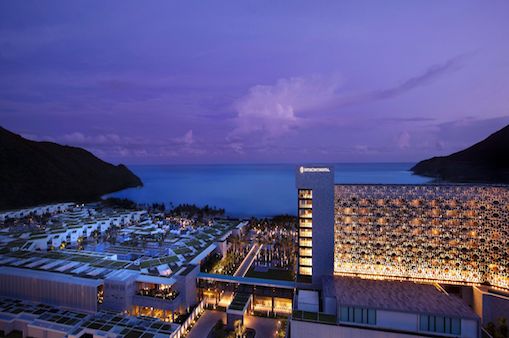 Sanya
Banshan Bandao Peninsula
Banshan Bandao Peninsula is a spectacular, master-planned mixed use highrise community that offers elegant resort-style living amidst gorgeous natural beauty and five-star recreational facilities. The 2,000-acre community has a built area of 24,000,000 sq. ft. and includes 20 modern condominium towers, 10 world class hotels and resorts, including the Intercontinental, Anantara Resort and more. Other topnotch amenities in the community include a yacht club and marina, two golf courses and several fine schools.